Putin Seeks Ways to Cut Russia Off From the Internet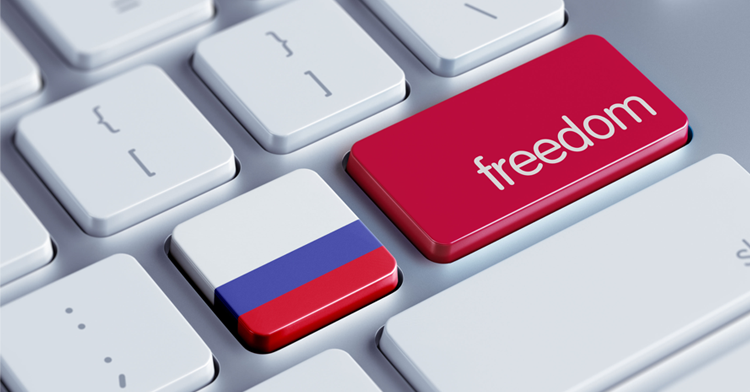 Moscow Times reports: Russia's Security Council will convene on Monday to discuss the government's ability to isolate the Russian segment of the internet from the global network during times of crisis, such as military action or foreign-sponsored protests, Kremlin spokesman Dmitry Peskov said Friday, confirming earlier speculation in Russian media.
In comments carried by Interfax, Peskov denied that Russia was planning to entirely cut off the Russian Internet — known as RuNet — but said due to the "unpredictable behaviour" of the U.S. and EU, "we have to think about how to ensure our national security."
اعضای شورای امنیت ملی روسیه در هفته آینده با رییس جمهور روسیه درباره قطع اینترنت در روسیه گفتگو خواهد داشت. به گفته صاحبان شرکت های خدمات دهنده اینترنت در روسیه، دولت روسیه درباره احتمال کردن دسترسی به اینترنت در موارد اضطراری نشست مهمی خواهد داشت.
یکی از افراد آگاه به خبرگزاری ودومستی گفته است، دولت به دنبال ایجاد سیستم قابل اطمینان می باد که در مواقع لزوم مانند، بروز آشوب های داخلی و نبردهای نطامی داخل کشور به سرعت بتوان ارتباطات اینرتنتی در کل کشور قطع شود.