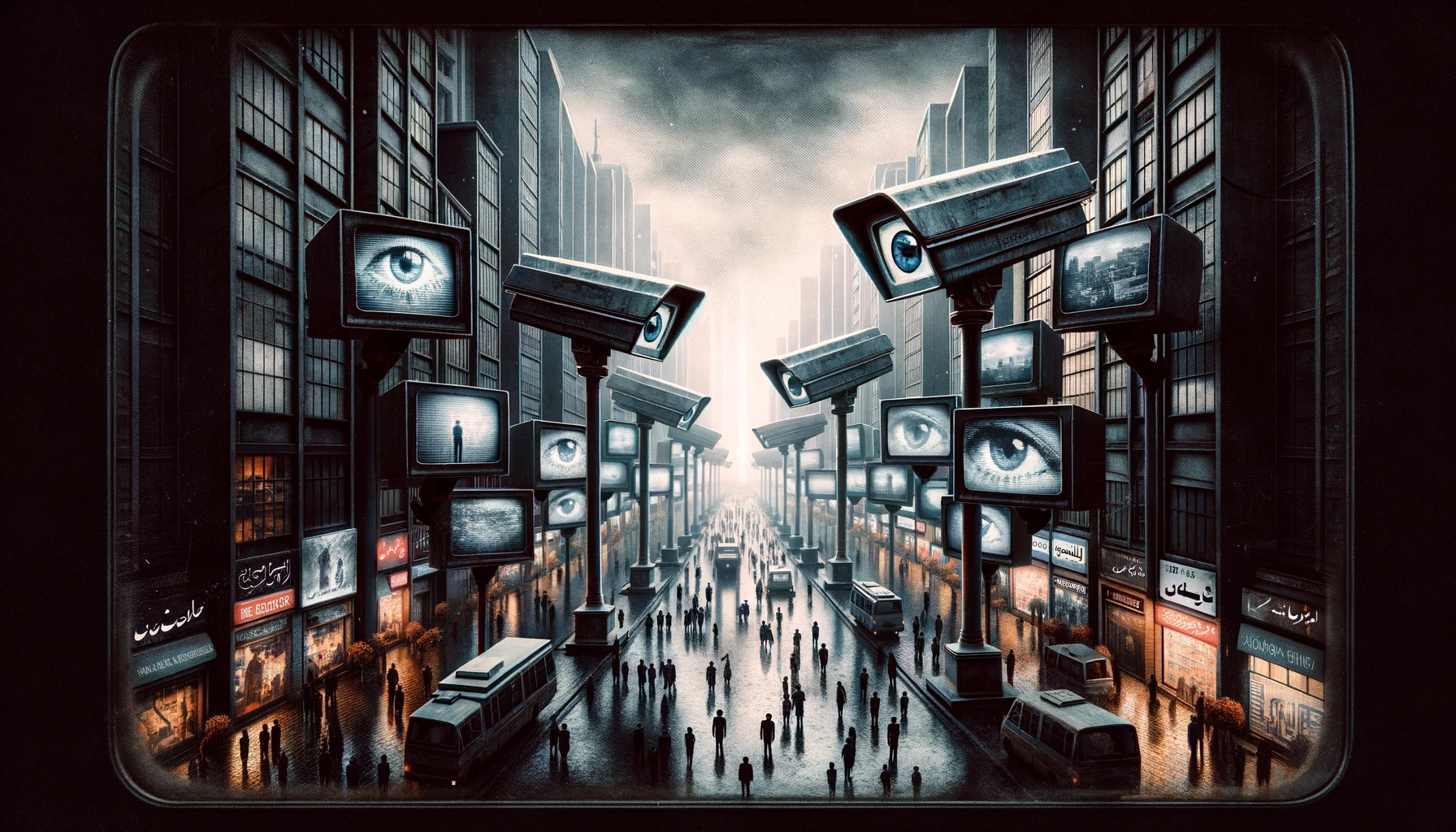 Project Ainita is a non profit project for online anonymity, security and freedom. Our mission is to fight online censorship in countries with repressive regimes with a special focus on Iran, to provide a secure and reliable communication channel to people to access free flow of information, fair and balanced sources of news, social media, and helping preserve the right to read and freedom of speech online.
In 2022, we celebrated a decade on this journey.
پروژه آی نیتا، پروژه غیر انتفاعی است برای ناشناس ماندن، امنیت و آزادی در فضای مجازی. هدف ما مبارزه با سانسور فضای مجازی در کشور هایی با رژیم های محدود کننده آزادی بیان و خصوصا با توجه ویژه به ایران است. ارائه کانال ارتباطی امن و قابل اطمینان به منظور درسترسی به جریان آزاد اطلاعات، اخبار بیطرف و رسانه های اجتماعی که در اینگونه کشور ها قابل دسترسی نیستند و حق مطالعه و آزادی بیان برای مردم ایران.
آی نیتا، به زبان باستانی اوستایی به معنی مقاوم، کسی که زیر بار زور نرفته، آزاده و مستقل است.
.در سال ۲۰۲۲،‌ ما گذشت یک دهه از شروع این سفر را جشن گرفتیم